About the Foundation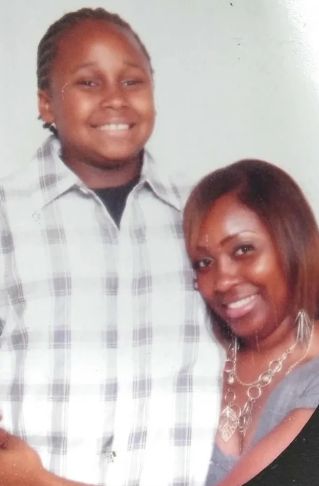 JT3 Foundation Inc.
Was founded on the tragic loss of Tartithia Wright's only child, Johnny Tolbert III. Ms. Wright's journey started upon finding out that the local parks and recreation centers nor The State of Georgia had any type of emergency safety strategies in place for heat related situations during the hottest months of the year for its youth athletes, Tartithia, along with some of our local state representatives and a host of attorney's then became very focused and determined to implement a bill that would help prevent the tragedy and lost of another child due to the summer heat.
On April 26, 2022, The City of South Fulton became the first country to pass the Johnny Tolbert Ill Heat Related Ordinance. The bill requires all South Fulton coaches to complete a heat-related training course which would better equip them for future emergency strategies due to heat-related situations while our youth are actively engaged in their sports activities.